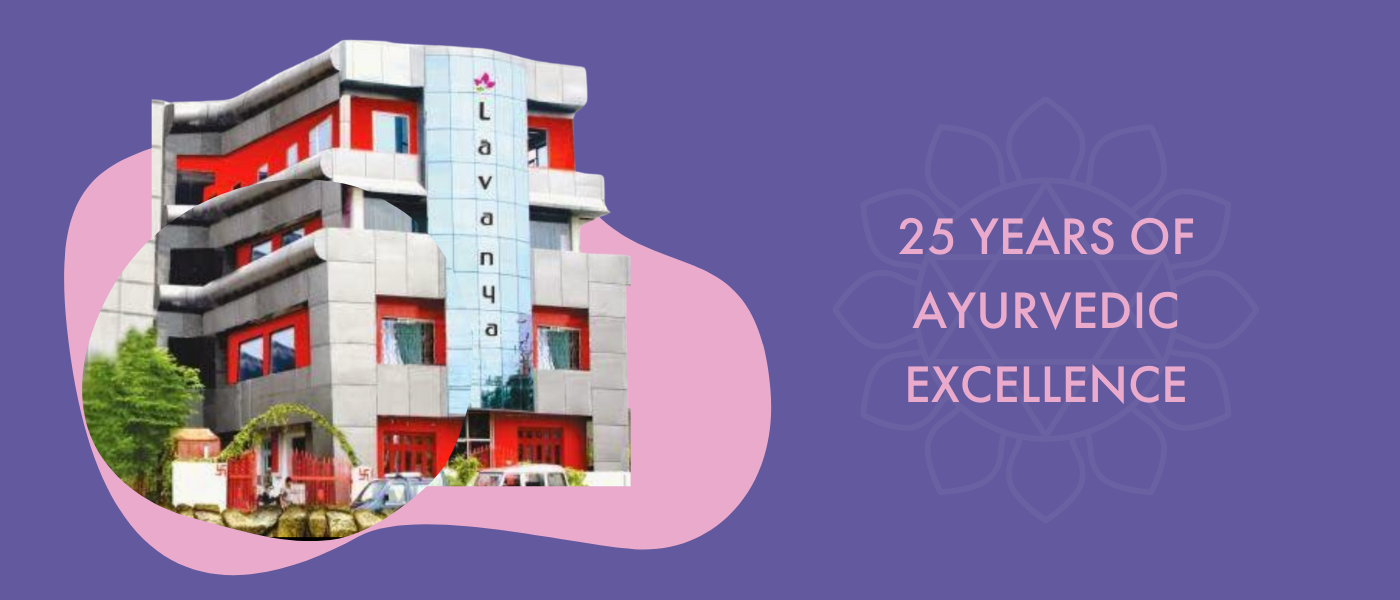 Lavanya Ayurveda is an ayurvedic specialty Institute that redefines the standards of excellence in healthcare services and brings together the best of infrastructure, technology, training, education, and medical intelligence. Our unmatched quality standards along with cutting edge technology and medical intelligence enables us to provide personalized healthcare services.
Tradition and experience have shaped the core of this institution and our belief in ethical and transparent medical practices have made us the healthcare destination of choice for more than 20 Thousand patients. Lavanya Ayurveda is not just a hospital, but it is truly a health city with state of the art healthcare delivery systems of multiple specialties and super specialties all brought together under one roof.
Bringing Ayurvedic Excellence
Build on Research & Experience
Led by a team of highly talented ayurvedic doctors in Lucknow and a dedicated team of researchers and professionals, Lavanya Ayurveda offers world-class ayurvedic treatments for a wide range of medical conditions. The hospital has state-of-the-art technology with OT and OPD sections that caters to over 100 patients everyday.
Founder's Message
Our mission is to serve the people by providing education about Ayurveda and striving for "Global Wellness" through Ayurveda.
Our misson
We are committed to bring to the world high quality Ayurvedic products  embodied with excellence in services of humanity for complete satisfaction.