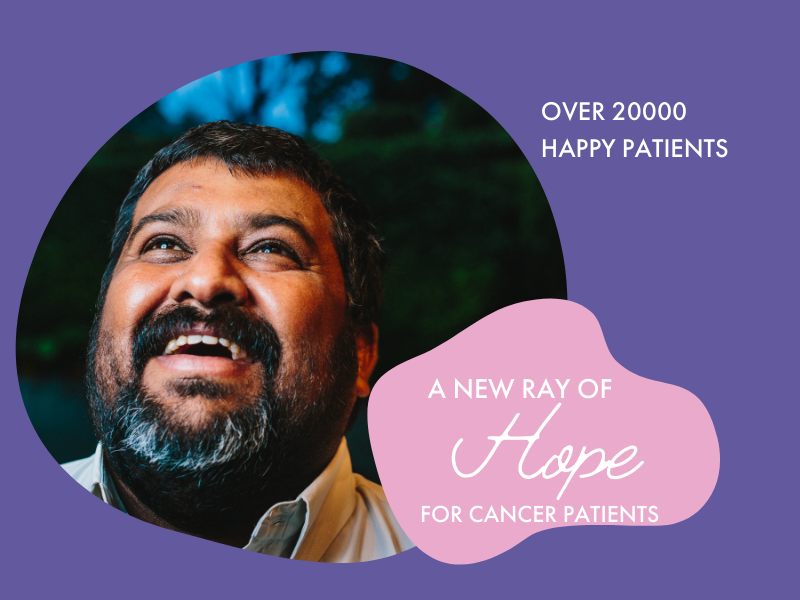 Fighting Cancer With
The Science of Ayurveda
Lavanya Ayurveda is the leading ayurvedic hospital for cancer treatment in India. Our well-acclaimed treatment harnesses the therapeutic powers of Ayurveda to offer cancer treatment with over 85% success rate without the need for chemotherapy and expensive medicine. We have treated over 20000 patients in the last 25 years including cases of oral cancer, ovarian cancer, blood cancer, bone cancer and more.
Creating a new hope for families with cancer patients worldwide.
Alternative Treatment for Cancer in India
Chemo/Radio Therapy are the most widely used treatments for cancer. However, our research based treatment therapy with Ayurveda has helped many seeking cost effective cancer treatment in India. Based on your condition, our doctor can suggest the best treatment plan for you. Lavanya Ayurveda is one of the leading hospital for alternative treatment for cancer in India.
Why Choose Ayurveda for Cancer Treatment
Ayurvedic Treatment is fit for people who are unfit for chemotherapy
It helps in fighting cancer at all stages: genesis, growth and spread of cancer
Treatment helps to tame aggressive cells by repairing DNA cells
It helps to boost overall immune system of the body
No side effects, it can be even taken with chemo/radio therapy.
Research Based Ayurvedic Cancer Treatment
Lavanya Ayurveda offers scientific cancer treatment based on research and trials. With over 90% success rate, Lavanya Ayurveda's holistic cancer treatment covers restoring balance and harmony of the entire body and mind. Based on the specific type of condition, our treatment is designed to cleanse the body, blood and mind and create a long-lasting effect to prevent re-lapse. 
Our Ayurvedic program includes detoxifying the entire body through panchkarma, ayurvedic rasayanas, controlled diet, yoga and counseling. Our experienced team offer expert treatment and rigorous follow-up to ensure the best outcomes.