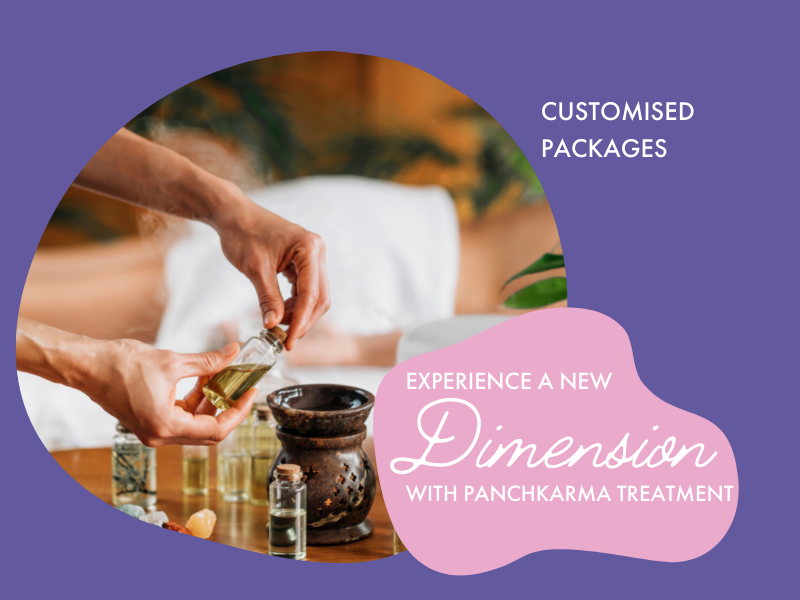 The Most Natural Approach
To Better Health
Panchkarma is one of the most popular and time-proven ayurvedic procedures that covers restoring balance in the three doshas of the body leading to better health and longevity. Panchkarma has no side-effects and brings considerable improvement in the mind and body. Based on the medical history and wellness goals, panchkarma is customised to bring best outcomes for the patients.
India's Gift To the World: Panchkarma Treatment
Panchkarma Perfected Over The years
Every fit person should benefit from Panchkarma at least once a year to bring back the balance in the body. While depending on the medical history, doctors may recommend more sessions as per assessment.
Panchkarma Experience
At Lavanya Ayurveda
Pre Panchkarma
Our doctors will perform an evaluation and offer counseling to prepare you for the procedure. Some additional procedures may be performed to prepare the body for panchkarma.
---
Panchkarma
Panchkarma is performed by our expert under the supervision of the doctor. Cleansing procedures are first explained and performed to ensure patients are comfortable through out the procedure
---
Post Panchkarma
We follow a rigorous followup plan to ensure patients benefit from the procedure. A diet plan and simple exercises are recommended to increase the efficacy of the procedure.
We offer Panchkarma customised for a wide range of medical conditions like diabetes, PCOS, migraine, infertility, immunity and more. Speak to our counsellor for best panchkarma plans for you.
Panchkarma Treatment At Lavanya Ayurveda
Lavanya Ayurveda offers one of the most effective panchkarma treatment in Lucknow. Offered under the supervision of our doctors, the procedure covers pre-panchkarma, panchkarma and post-panchkarma protocols which ensure best results.