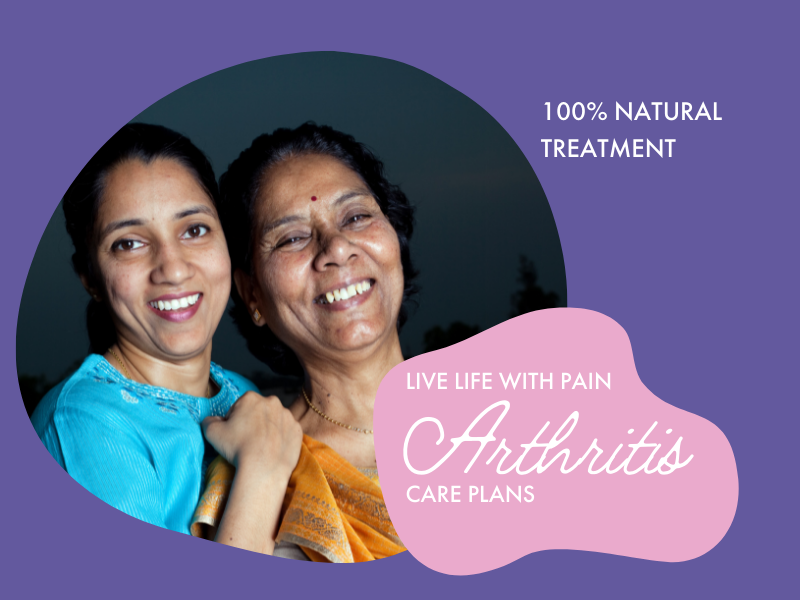 Don't let Arthritis stop you!
Osteoarthritis is one of the most common joint/bone medical conditions affecting people over the age of 40. The disease can affect movement and cause sharp and continuous pain on hand, knee, joint, hip and spine. In India, it is more commonly experienced by women and the percentage of patients affected only increases considerably with age. In Ayurveda, arthritis is called Sandigata Vata and has been treatable since ancient times.
Why Choose Ayurveda for Arthritis Treatment
Ayurveda has a wide range of treatment options for arthritis. Starting from Panchkarma to various Rasayanas and Svedana Modalities, ayurveda offers treatment for various types of arthritis and joint pains depending on age and severity. Various Ayurveda formulations are available that give relief from arthritis pain. Yoga and physiotherapy are also introduced for better outcomes and more flexibility.
Arthritis Treatment at Lavanya Ayurveda
Lavanya Ayurveda offers a comprehensive and customized treatment for arthritis that is based on ayurvedic science and exercise to give a long-lasting result in arthritis cases. Our panchakarma procedure helps to strengthen supporting muscles and ligaments to enable the body for better dexterity and stability. Our success in cases of Rheumatoid arthritis, osteoarthritis, knee pain, pain in hands, hip and spine have helped patients worldwide.