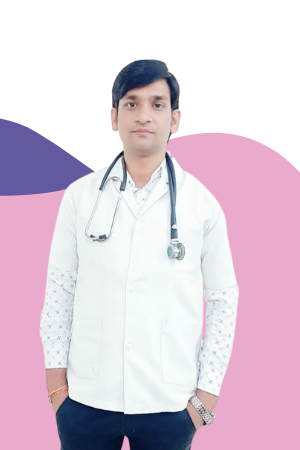 Dr. Nitesh Verma
B.A.M.S.
Bachelor of Ayurvedic Medicine and Surgery
Education
Ayurvedacharya (J.D.Ayurvedic Medical College, G. T. Road, Aligarh)  
Expertise
Cancer, AIDS, Hepatitis-B and C, Asthma, Diabetes, etc & Panchkarma 
Dr. Nitesh is an excellent doctor who offers consultation and treatment for a wide range of diseases including Asthma, Cancer, Hepatitis and more. He believes educating patients on their medical condition helps them take treatment more seriously. He has helped over 1000 patients till date.