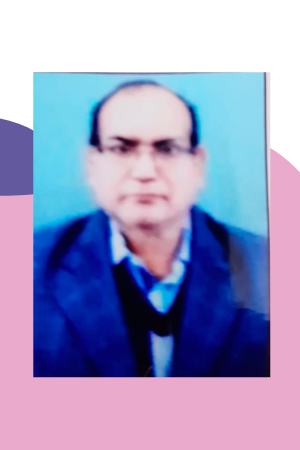 Dr. Ashutosh Mishra
B.A.M.S.
Bachelor of Ayurvedic Medicine and Surgery
Education
Ayurvedacharya (Sampurnanand Ayurvedic Medical College, Varanasi)  
Expertise
Cancer, AIDS, Hepatitis-B and C
Dr. Mishra has been working as a senior consultant for cancer, HIV, OPD for over 15 years. He has also worked as a principal in Lavanya Ayurvedic Nursing & Pharmacy  College. 
Dr. Mishra specialiases in treatment of incurable diseases and has helped over 10000 patients worldwide.