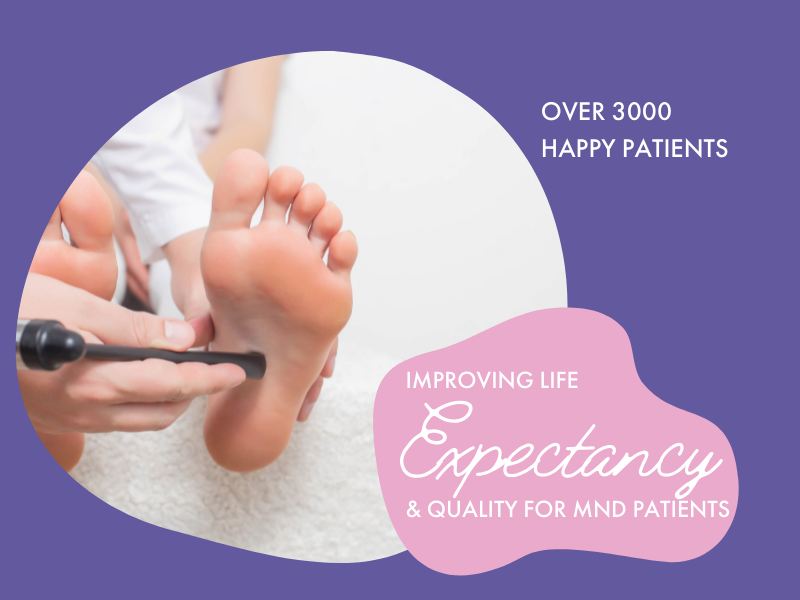 Increase Life Expectancy and Dexterity With Ayurveda
Motor Neuron Disease is an uncommon medical condition affecting the brain and nerves which limits movement. It is a progressive disease and affects the quality of life. There is no treatment/cure in modern medicine for MND, however Ayurveda is known to provide considerable improvement and reversal in MND cases. MND reduces the life expectancy of the patient. Our MND treatment is designed to increase life expectancy and quality of life for MND patients.
Why Choose Ayurveda for Motor Neuron Disease Treatment
Ayurveda is known to treat MND with great success. Motor Neuron Disease is caused due to Vata Roga and Kshya Roga which have proven treatments in Ayurveda. Various ayurvedic procedures like Panchkarma treatment, Pichu, Shirovasti, Shirodhara and Matravasti greatly help MND patients cope up and witness overall improvement.
MND treatment at Lavanya Ayurveda
Lavanya Ayurveda's structured treatment plan includes proven ayurvedic procedures, our patented ayurvedic formulations, physiotherapy, speech therapy and more. The treatment is designed based on the age and condition of the patient. Our treatment has helped patients from all across India and abroad. With over 5000 successful cases with patients seeking MND treatment in Bihar, Lucknow, Uttar Pradesh and other states, we have helped patients achieve long term success in MND cases.